ADELAIDE SHIN BUDDHIST DOJO

Pure Land Buddhism in South Australia
---
---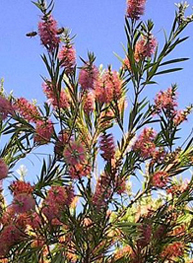 Dharma talks: first and third Sundays of every month at 9:30 AM.
Our dojo and this web-site are intended as a resource for Shin Buddhists living in South Australia. Please contact us if you would like to become a member.
We do not provide introductory courses at the dojo. However, if you would like to know more about the Pure Land teaching, there are plenty of resources available, since it is the most popular school of Buddhism in East Asia.
You could start with this web-site, or email your postal address and we will send you an introductory booklet. You are welcome to contact us with questions or arrange a meeting with our resident minister.
There are no fees or other obligations associated with inquiries or membership of the Adelaide Shin Buddhist Dojo.