ADELAIDE SHIN BUDDHIST DOJO

Pure Land Buddhism in South Australia
---
---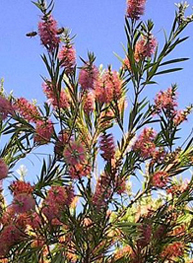 Shin Buddhism is also called Jodo Shinshu, which means 'True Pure Land School'. Although not yet well known in Australia, it is a popular School of Buddhism, and was founded by Shinran Shonin almost 800 years ago.
A dojo is a small dedicated space that is reserved for daily observances and listening to the teaching (dharma).
We welcome all who come in peace. Dharma meetings at our dojo are on the first and third Sundays of every month at 9:30 AM. Please contact us to arrange an initial meeting before your first visit.
If you would like to know more about our teachings, our web site includes many articles and links that you may find useful.